Yesterday,

Brooke

and I got the lovely opportunity
:)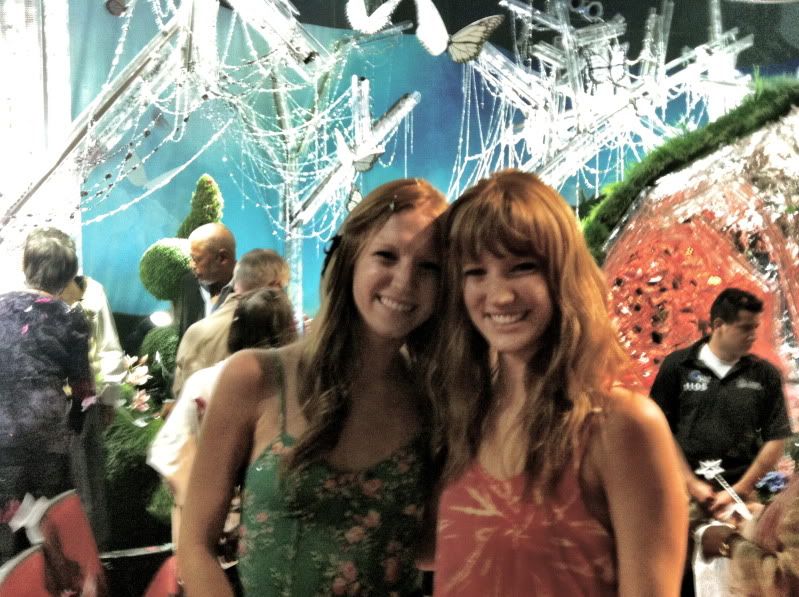 like idiots we didn't bring our phones or cameras...
so this is sent from a lovely man that sat next to us :)
We had an amazing time and were lucky enough
to be second row from where most of the presenters presented.
We were literally no more than 10 feet from these amazing people:
I had the time of my life.
So thank you Brooke for working at LA Models this summer,
because without you, we would have never made it to the awards!
❤
Oh...and I'm pretty sure Josh Duhamel smiled at me :)
Like 99% positive, which made my night and year...obviously.
images via MTV.com